If there's one type of make-up I love most, it is eyeshadow. I have to say my stash is growing and growing but I am a sucker for great looking colour combinations from even greater quality brands. I have been making a lot of eye looks lately and although I can work with the stuff I already have (lots of NYX, Essence, Sleek...) I am always trying to find new an hip palettes or mono eyeshadows. This is my eyeshadow wishlist....I am very curious which product you love most! Let me know and leave a comment...
I am still in doubt which one to buy from these Studio Secrets One Sweep eyeshadows...They cost 9 Dollars which I think is a pretty descent price for three colours, and an applicator.
When I checked out
Target.com
I bumped into this Trio from Almay. I've never heard of this brand (have you?) but love the dark colour combination this palette offers. Price 5 Dollars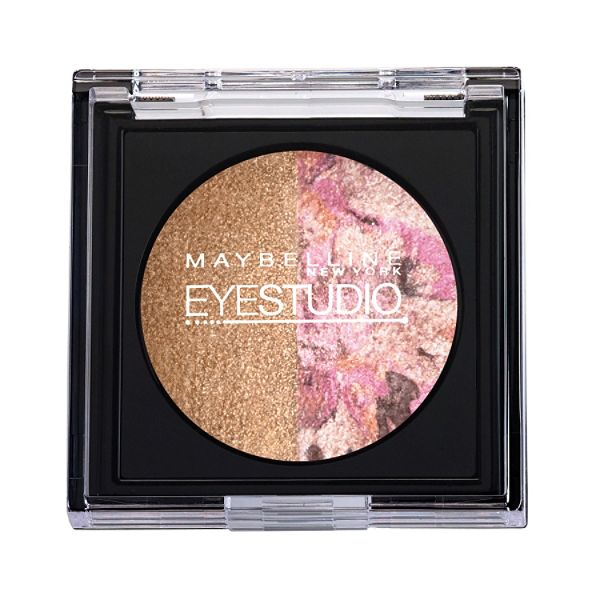 Maybelline offers a lovely range of high pigmented, shiny Eyestudio products. I have been looking at this duo for quite some time now and I guess, this will be my next purchase...not too expensive either, around 7 Dollars
Which eyeshadow product is on your wishlist? I am very curious and love to hear from you!